Looks like Tanya Roberts in Forced Entry for today's trivia.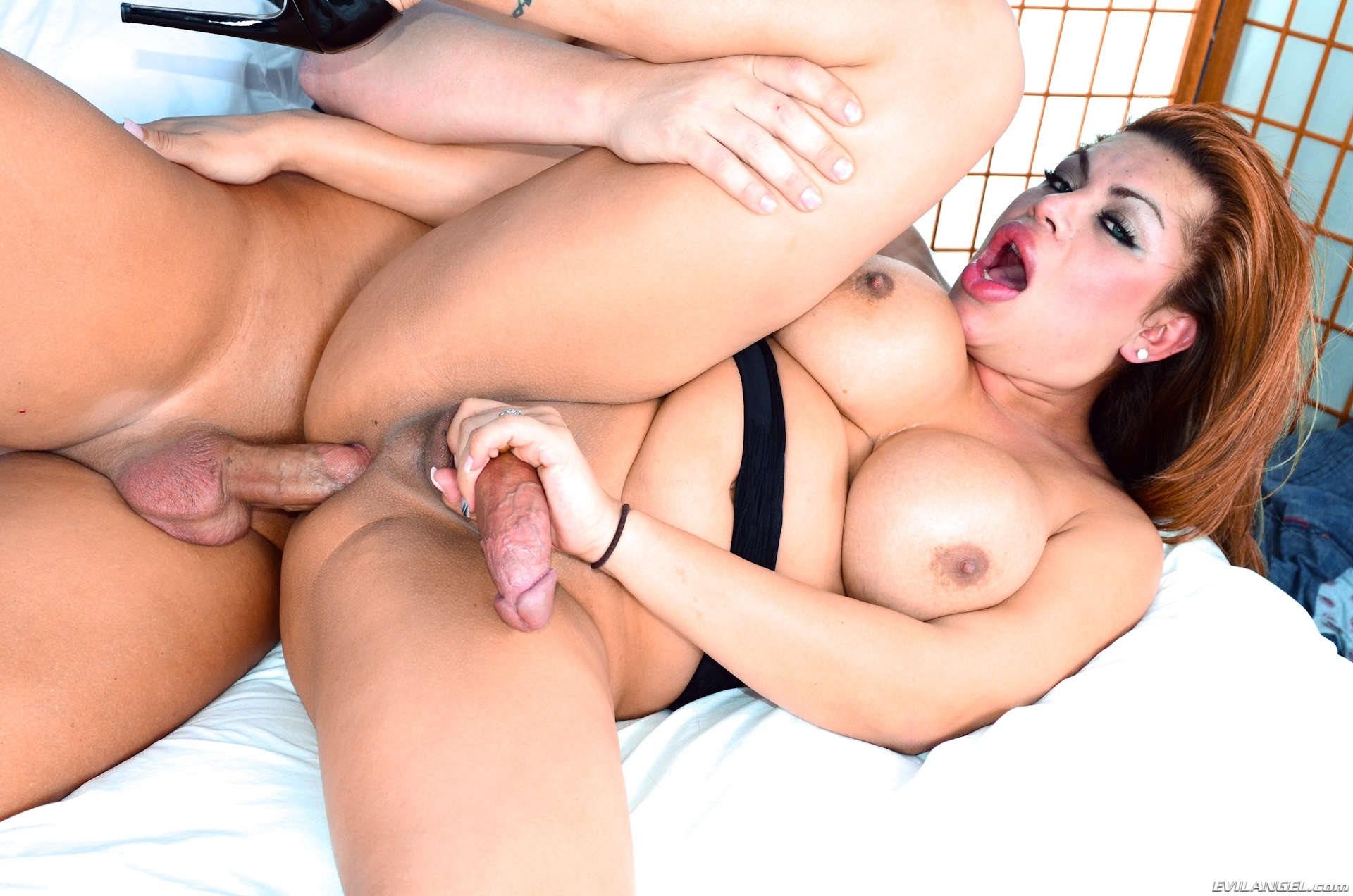 The photo on the left originally can be found here: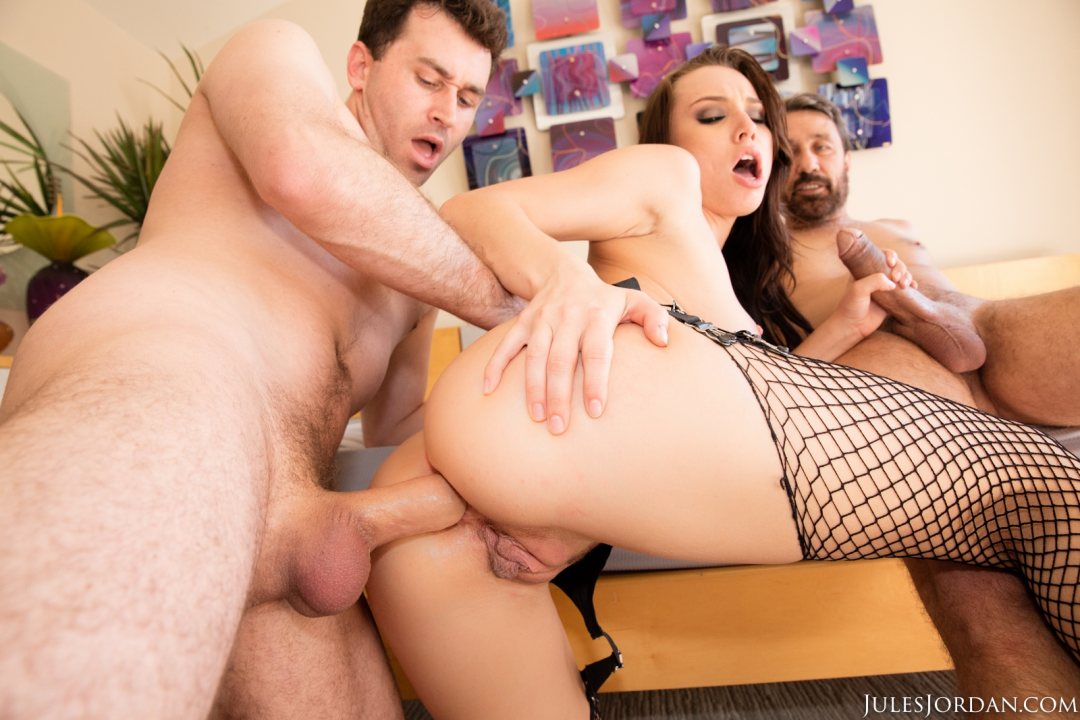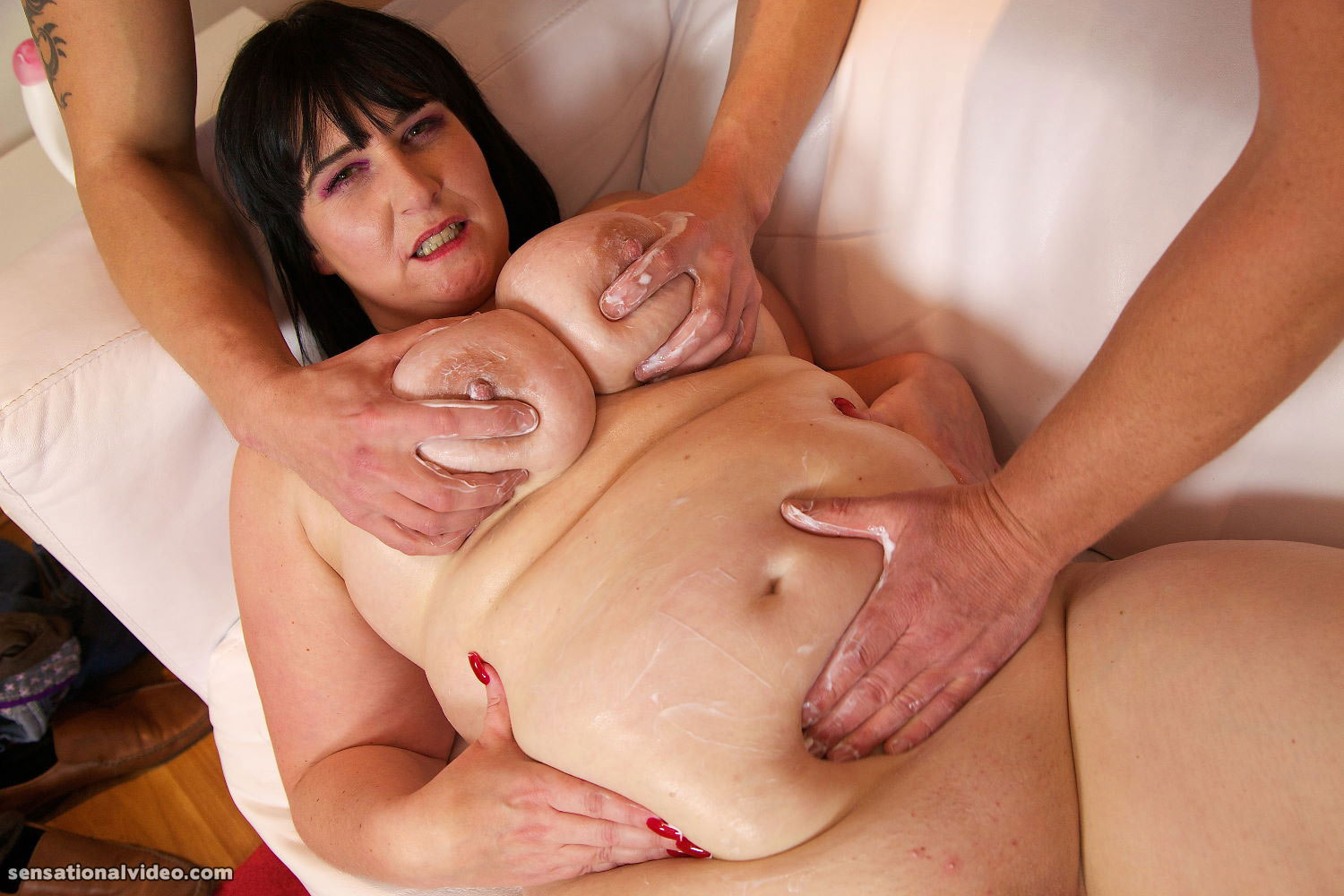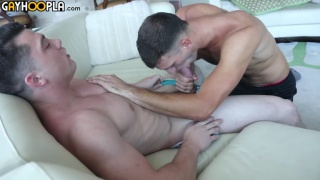 The story explores the themes of trauma, nationality and forgiveness set during the Japanese occupation of Malaysia during the Second World War and the Malayan Emergency of the s.
Following a successful run at the Orange Tree, David is now back in Budapest shooting the second season of The Borgias.
Seriously though, there's a horror torture-porn movie in there somewhere.
Any time, Internet Tough Guy.
I think I'll spend my rubles elsewhere.
My name is Tim Woodman, Professional Villain.
I shall endeavour to keep this site "Spoiler Free" albeit History!
An amazing little way to start the New Year.