It's sad to think only until recently we have been getting more diverse with our leads in movies, breaking away from the stereotypical characters, etc.
They could have been the writers of the pseudo-Athanasian Credo.
Brother Nathanael, through the upcoming book that Mark Glenn is helping me with:
We white Americans and maybe some black ones too?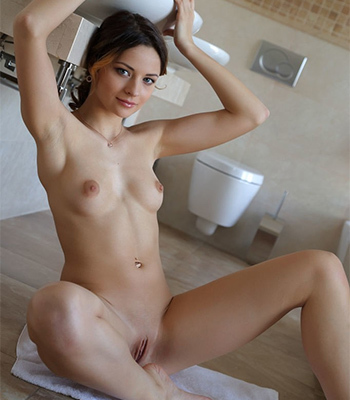 All you have done in response is comment repeatedly in a babbling speaking in tongues language I, and most others, find rather difficult to comprehend.
What you write in that guestbook is recorded in Heaven.
So sad, sometimes.
For I remind you thieves in the torah, thou shall not steal and when a thief steals they will give back 7 times what was stolen.