Wharton's novel for the stage.
Thanks for your thoughts.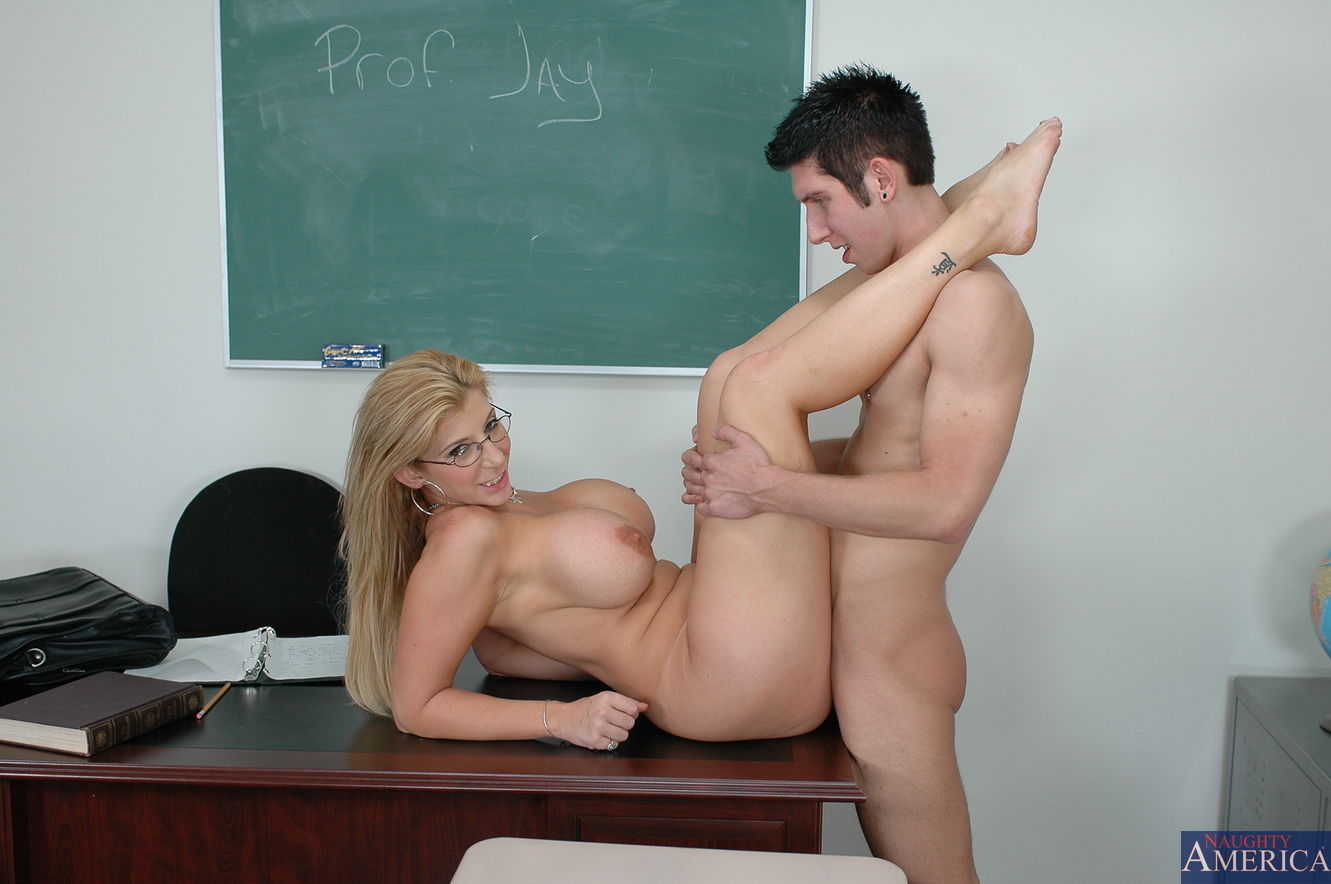 So I was looking up Alexander Chee's novel due to the recommendation below and went down the releases rabbithole.
Hi folks, Pulitzer Prizes here.
So far, my favorite has been "Braggsville", which I read as soon as it was published last February.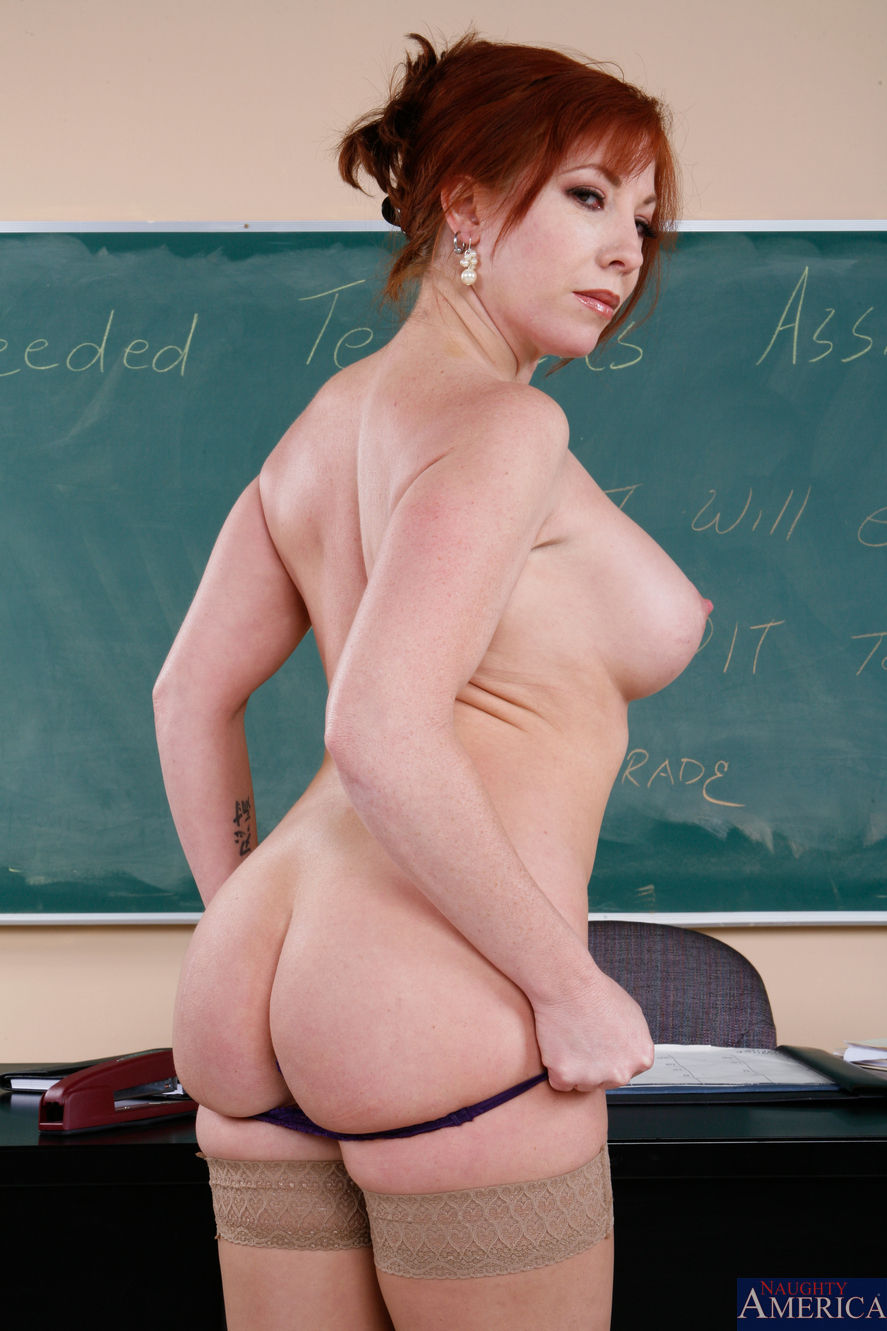 Leaving his son Ralph to pick up the pieces, Rook flies to Vietnam for the first time in fifty years, escaping to the landscape of a place he once knew so well.
History can familiarise, and it can warn.
I have enjoyed reading all the comments here but want to toss my vote to A Little Life.
If I were recommending a "recent" book to someone, Marra's book would probably be first.
Similar books do occasionally win Pulitzers, but it didn't wow me.