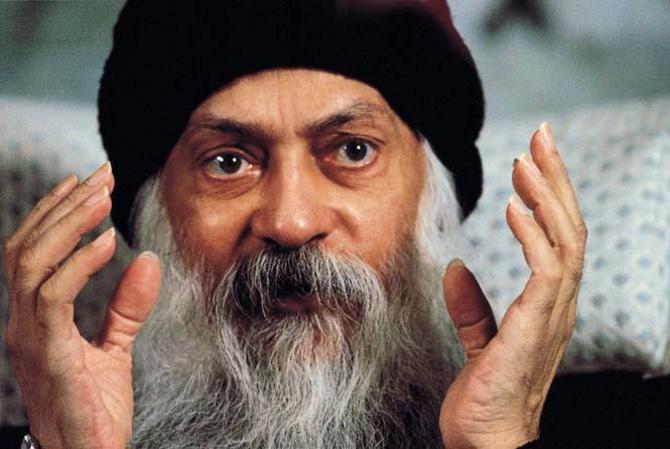 But it will be interesting to see how the Transparent TV show continues into Season Four minus the character that is its reason to exist.
The Party as such upholds the point of view of a positive Christianity without tying itself confessionally to any one confession.
Christianity presupposes the Synagogue.
Christine O'Donnell walks off during interview.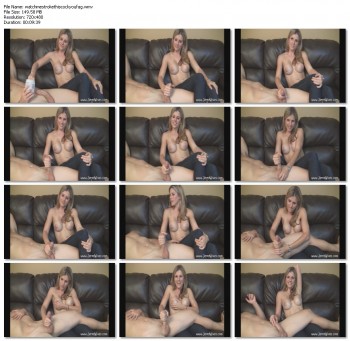 Women will die in childbirth and be physically punished for any perceived disobedience.
Picture him in a lusekofte, listening to Jay Lakhani lectures as his Pomeranians settle into the blankets in back of the Element.
Can you help me to understand what exactly it is that human beings derive from viewing such things?
Remember My Information.
After all, Jewish hysteria and hyperbole have worked very well since the Second War World.