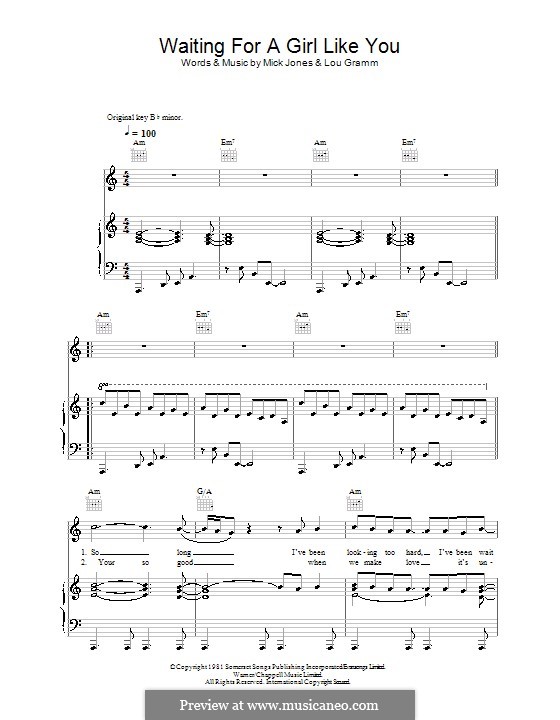 George Mason [on-air version].
But when you get down to it, the Nurse keeps you alive.
Holiday Greetings from Jabba the Hutt.
Oh, the Shannon is singin' an auld Irish song, And the shamrock again is in style.
Murphy's Chowder?
But they might as well go chasin' after moon beams Or light a penny candle from a star.
There was green alligators and long necked geese, Hump back camels and chimpanzees.
These Four Men.
Opening Band [commentary].
The summer's gone and all the leaves are falling, Tis you, Tis you must go and I must bide.