This song is a powerful song about the struggle of drugs and depicts the other, rarely depicted side of America--that of the downtrodden.
He mentioned on the Conan O'Brien Show back in that his very favorite song to sing every night way back then was "Short Fat Fannie" It was also the song that he used to tease Cathy Evelyn Smith with.
My husband is this little boy
We are very close now.
Great song indeed!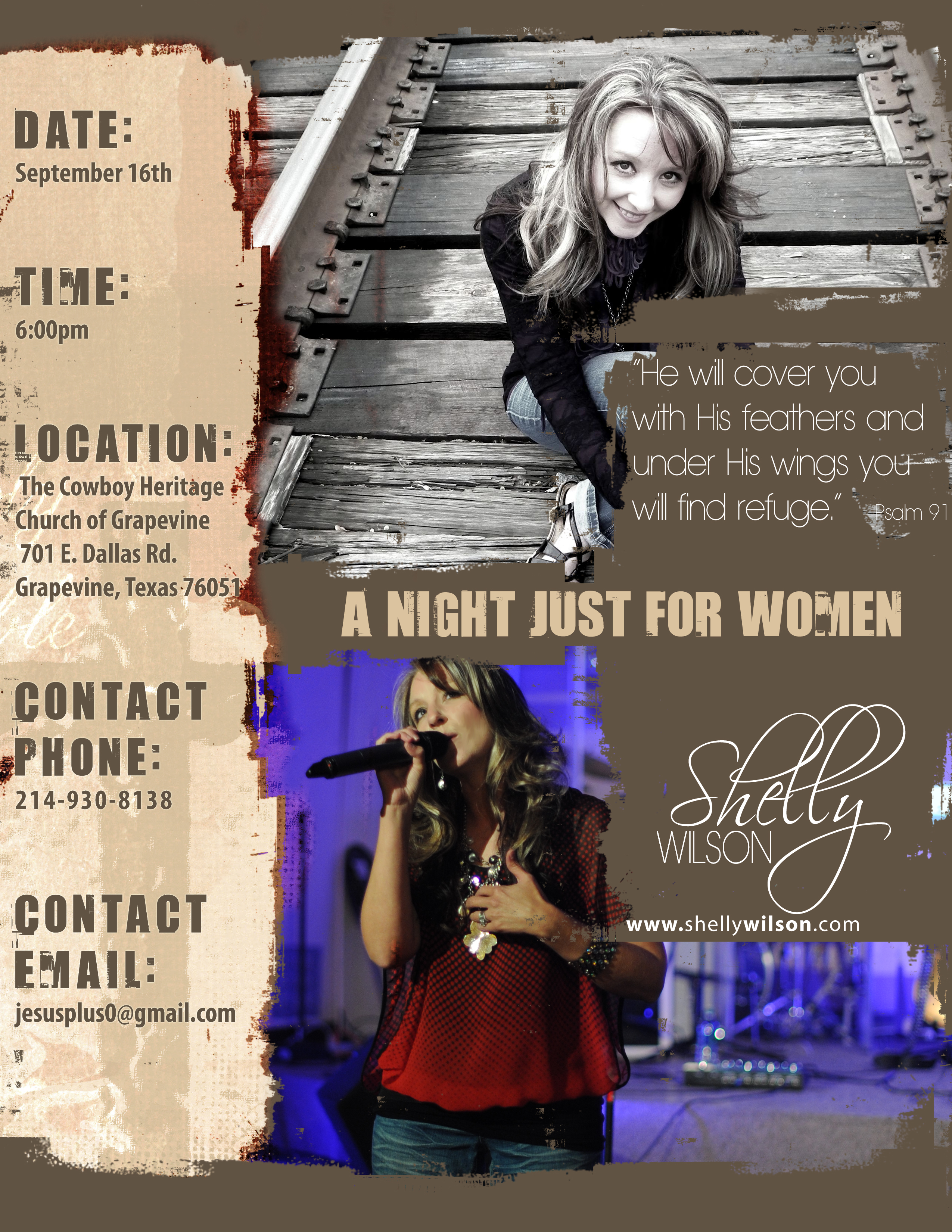 Both of those figure.
Head was playing Freddy Trumper, an American chess master basically Bobby Fischerand he is singing about an upcoming chess match in the Thai city "
He sings, "I won't heed the battlecall, it puts my back up against the wall.