Section 3 mentioned some of the issues with regards to stealth, but a more comprehensive analysis is necessary.
On par with what a multi-stage rocket uses.
Keep in mind that almost every mass-produced item - from iPads to soda bottles - copes with this reality in a graceful way.
If you want to hang something out on a bracket you probably can.
There is still the possibility of indirect blinding caused by the target of the laser being heated white-hot and emitting thermal radiation, and it's possible to actually produce sunburns on the cornea if enough radiation hits them, but these are lesser problems and the latter effect probably isn't a factor at ranges where the heat won't also start fires.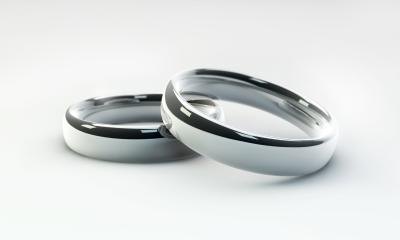 Take one kilojoule's worth of laser energy and divide bananna sex up into 1, single-joule pulses separated by 5 microsecond intervals.
We're almost done with curves - hooray!
Perhaps the window behind the iris could have a number of layers.
Walls that happen to be parallel to the direction of the cut will acquire a better finish, but the process may leave a layer of uncut material, up to stepover thick.
This means you cannot use lenses to focus the beam.